An Association for Affordable Housing Professionals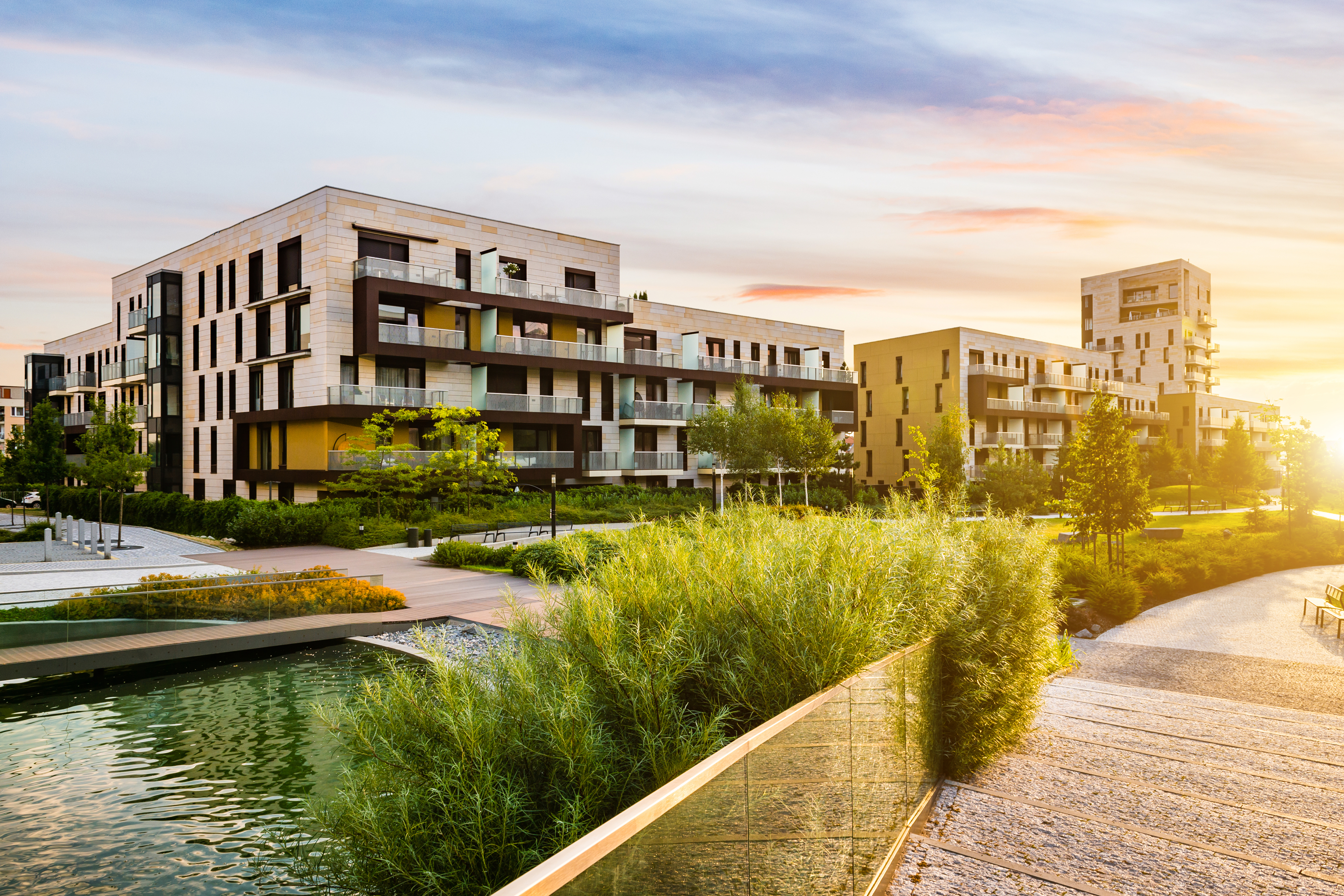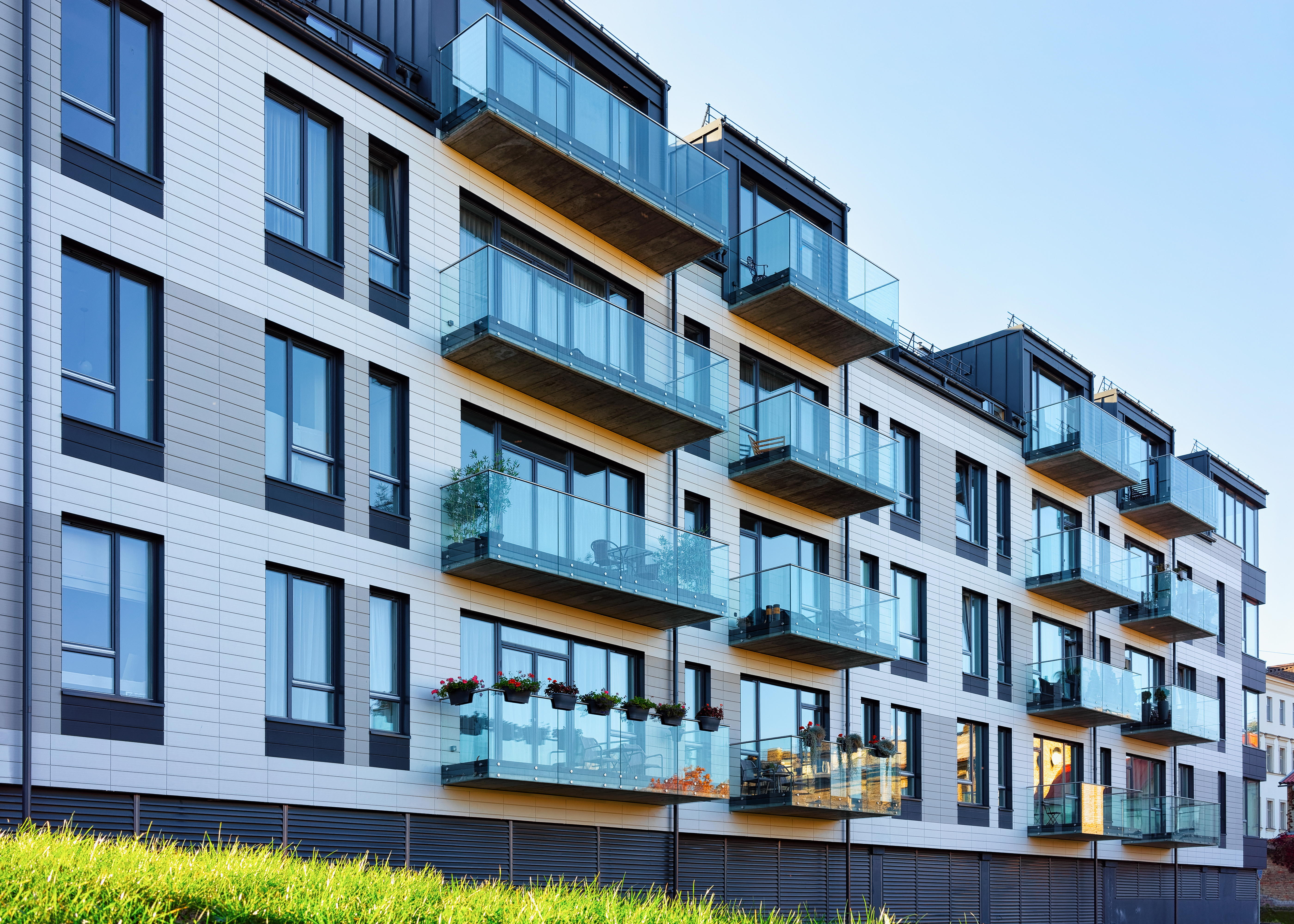 Texas Association of Local Housing Finance Agencies, also known as TALHFA, is committed to assisting local housing finance corporations and their affiliates in providing affordable homes for Texans. We strive to help these organizations increase the number of affordable quality homes through our different events and programs. 
Housing Professionals Working Together 
TALHFA members collaborate to contribute to this one piece of the housing continuum, which is necessary to serve the overall population of the ever-growing Texas communities.

Our interests in meeting local housing needs are both personal and professional since our members live in the communities we serve. Our members work together to offer affordable, quality homes for working class families, young professionals and senior citizens who are downsizing or desire to live in a community atmosphere. 
For more information about our members and the benefits of joining TALHFA, click the link below!
Members of Our Trade Association 
TALHFA is a statewide non-profit organization established in 1989 for the purpose of informing, planning and supporting the needs of local housing finance agencies in their delivery of affordable housing in the State of Texas. Based in Austin, Texas, our nonprofit organization has over 250 active members in all areas of affordable housing.

These professionals include:
Local Housing Finance Corporations (HFCs)
Bankers
Attorneys
Developers
Trustees
Service Providers
Consultants